---
Episode 4 - Swiss Cablecar Fieldphone, 1955
Description
This field instrument was made by or made for Wyssen Seilbahnen in the early 50ies. That specific one is probably made in 1955 to 56 based on date stamped on the Leclanché made capacitor.
It's use may have been in maintenance or repair situations to call to the base or top station. Or for temporary installations at base and top station. The company still exists, if I find the time I will contact them and ask if details for that instrument are on record.
Unique feature
Universal battery compartment which accepts either a 4.5V lantern battery or 2x 1.5V D cells.
Datasheet
Size: 300x190x90 mm
Weight: 4.3kg (9.5lb)
Material: Case made of hammer painted alloy, body made of painted alloy
Microphone Battery: 1x 4.5V lantern battery or 2x 1.5V D cell
Generator, Crank removable to stow away for transport
Ringer, bell and optical indicator
Bakelite Handset with P.T.T. lever, Standard size swiss PTT Modell 1931, Receiver side with adapter to fit 1946 type elements
Gallery
Ready for use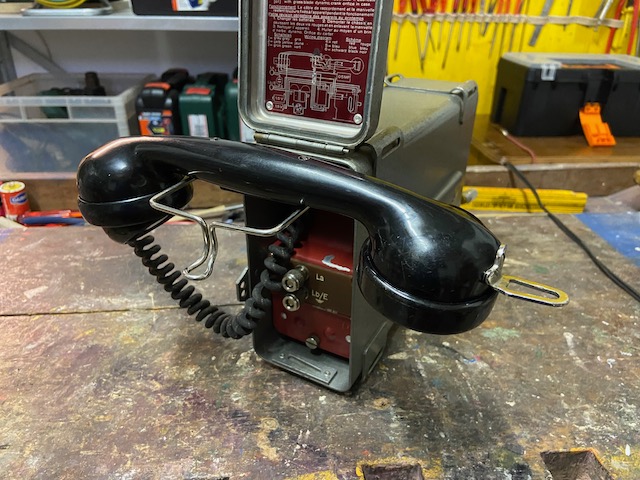 Disassembled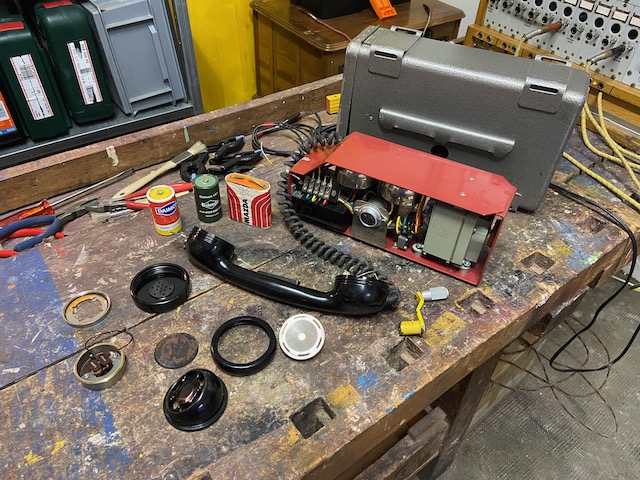 User guide and wiring diagram inside lid. The plate made by Aloxyd AG is signed with a date of Nov. 30, 1949, probably the year of development/release of that instrument type.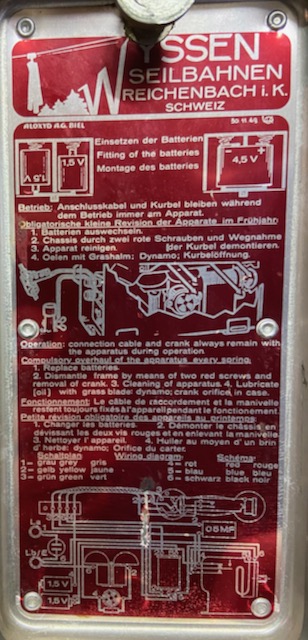 Standard Swiss Modell 1931 handset with P.T.T. On TX side adaptor to fit newer Type 1946 elements.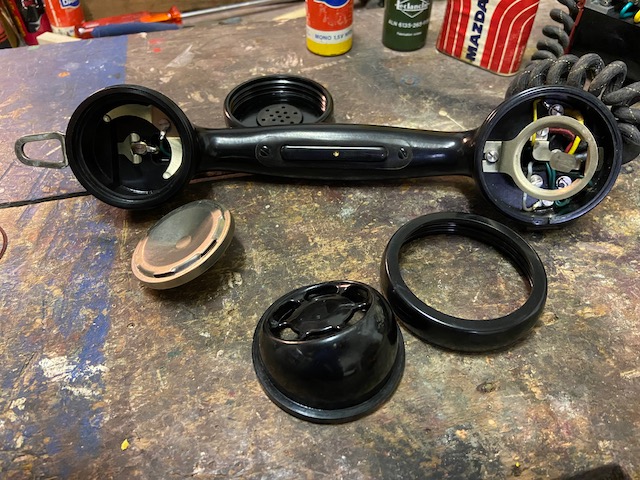 RX element opened. RX elements of this type exist sealed and to open. If the to open once can be opened to exchange diaphragm or if it is just because of mfg. process is unknown to me.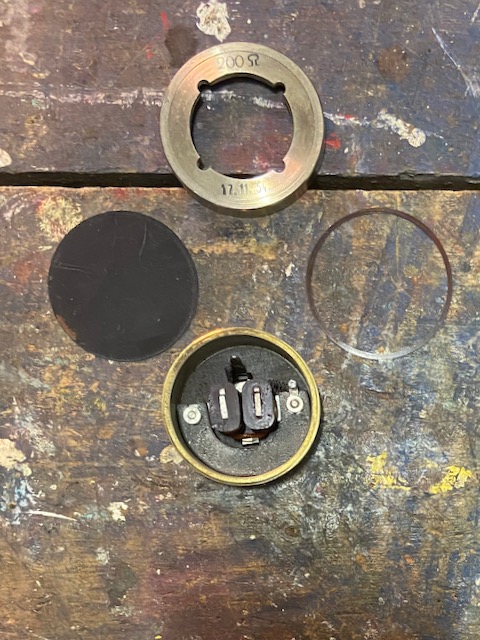 RX element type 1931, mfg. by Gfeller, TX element type 1946, mfg. by Zellweger.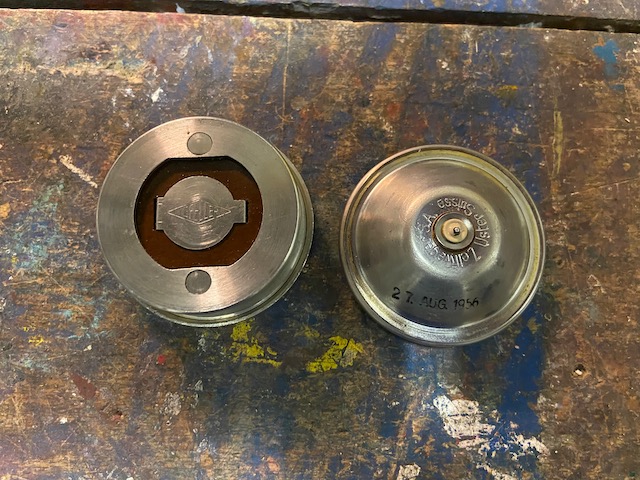 Battery compartment, Ringer bells and indicator, Coil, Generator. Ringer and Coil are mfg. by autophon, Generator seems to be of british make.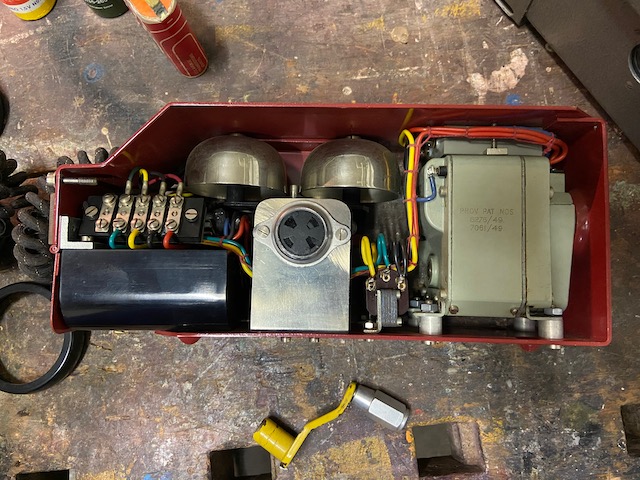 Capacitor on top of generator. Lightning arrestor on right above battery cup.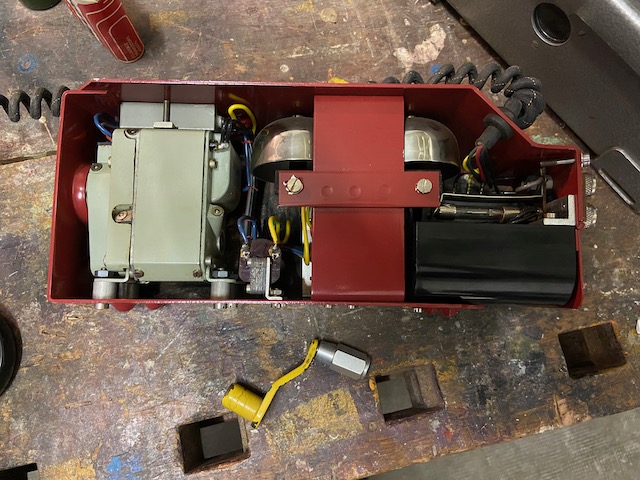 Date on Leclanché capacitor suggests an instrument mfg. date of 1955 to 56.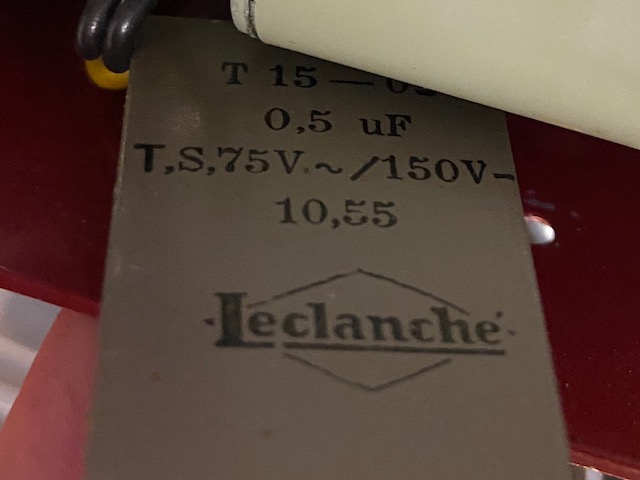 Empty box, generator crank hole in bottom.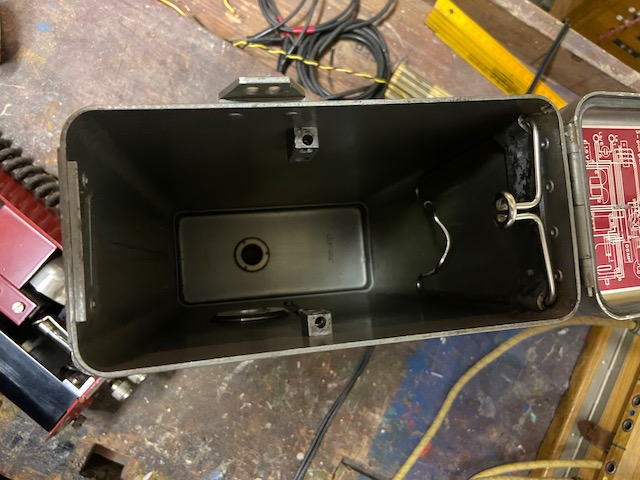 Handset and crank handle stowed..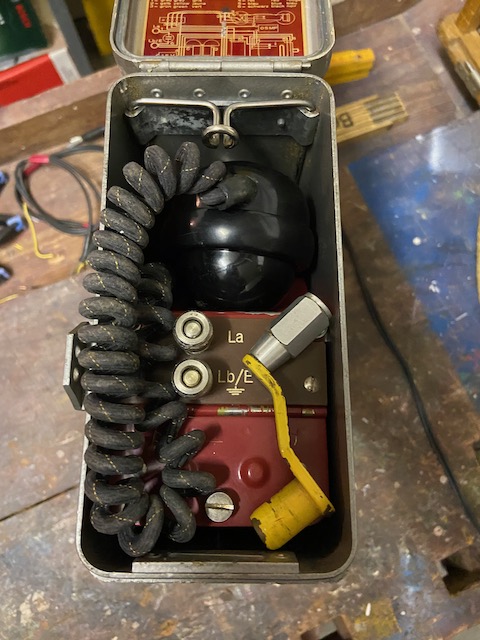 Read for transport or storage.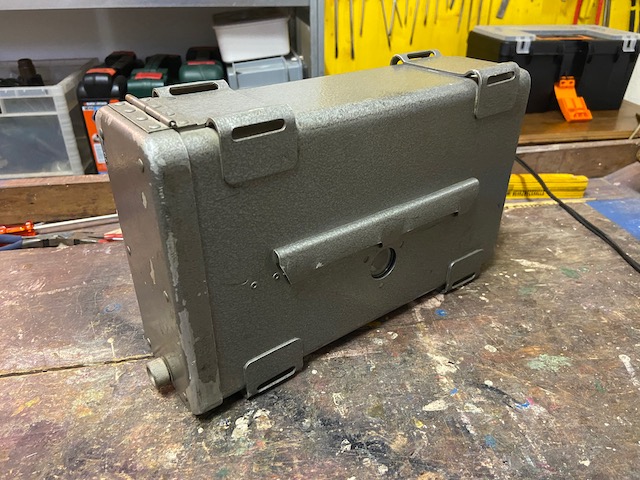 Sources
Same generator at Canada Science and Technology Museum
Wyssen Seilbahnen, the manufacturer or distributor of the instrument.
Aloxyd AG, the company which made the plate with the guide and diagram inside lid.
---
Creative Commons Attribution-ShareAlike 4.0 International License